Emjaymedia is a Music Consultancy based in Chelmsford in Essex.
We offer the experience of over 30 years in the Record Industry working for the likes of MCA and Pinnacle Records – which included numerous No1 Albums and Singles projects with Artists as diverse as The Killers, Katie Melua, Morrissey, Bjork and Cliff Richard.
Currently we manage the ambient dance remixer and Producer, BLACK CHAPEL, and as THE BLACK CHAPEL COLLECTIVE, the CONNECT project which addresses the urgent issue of Climate Change
We also promote Events, via our Promotions Arm, EMJAY SESSIONS – primarily in Chelmsford but with Artists from around the country, and as far afield as Holland and Ireland.
We have a relationship with a Live Agency and a Record Label that allows us to bring new music to Chelmsford, whilst promoting some of the best local acts on our Bills.
You can contact us via email at martin.jeffries741@virginmedia.com or on Facebook at
www.facebook.com/emjaymedia
Or you can phone us on 01245 358497 or mobile 07831 875857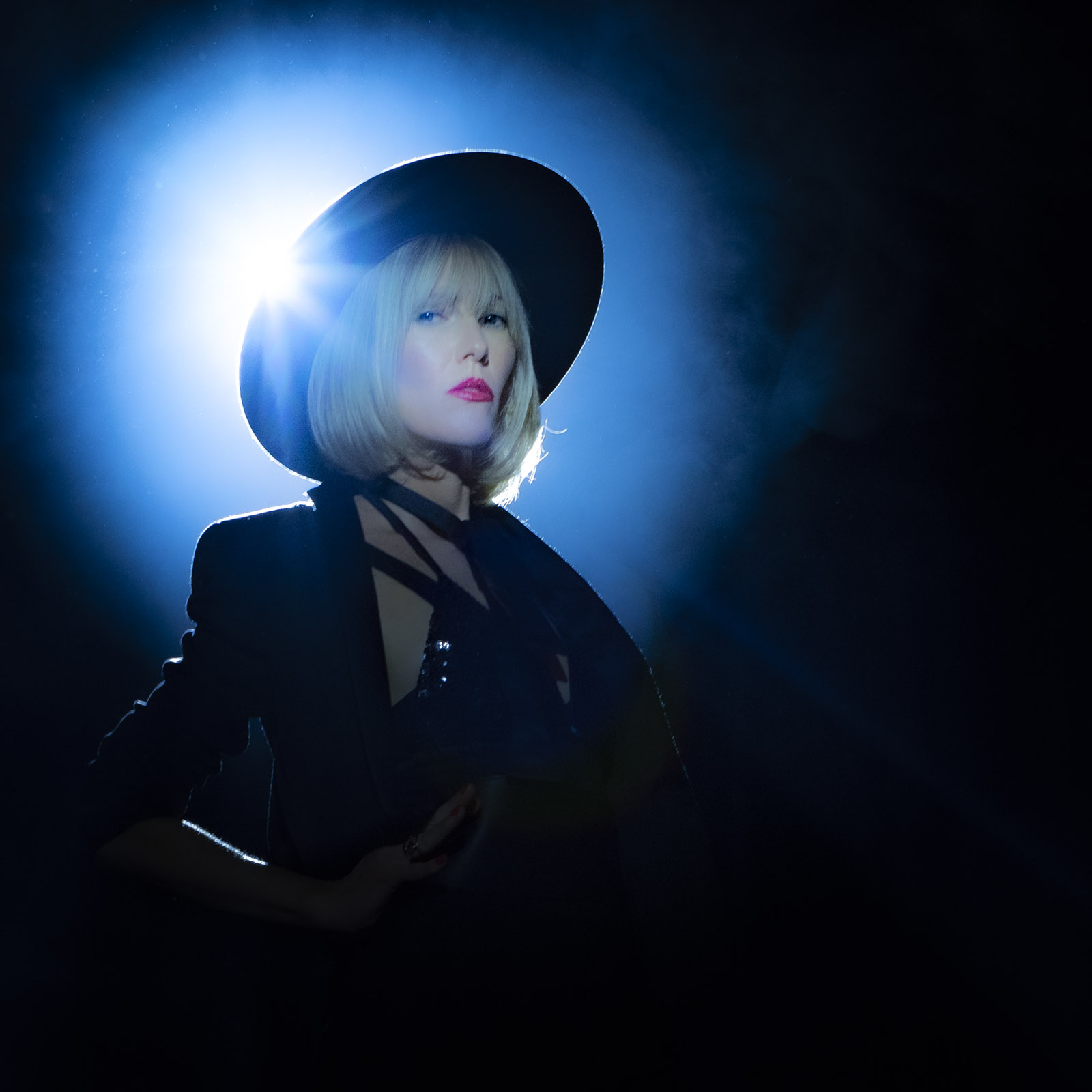 Janie Price is a composer and musician known by her stage name BIRD.
Her 2004 debut album The Insides, gained widespread critical acclaim with reviews in the likes of The Telegraph making comparisons with Bjork and Rickie Lee Jones.
This was followed by the albums, Girl and A Cello (2009) and Figments of Our Imagination (2015)
Bird is currently working on her 4th album with renowned Producer Mike Hedges (The Cure/Manic Street Preachers/Travis) due for release in 2021.
THE INSIDES 
"This is a stunning album" Janie Price's beautiful voice, real, tender and authentically British. The writing is so unselfconscious… nothing short of sublime" 
DIALOGUE. London
Visit online at www.birdofficial.com
For updates, news and views visit the blog here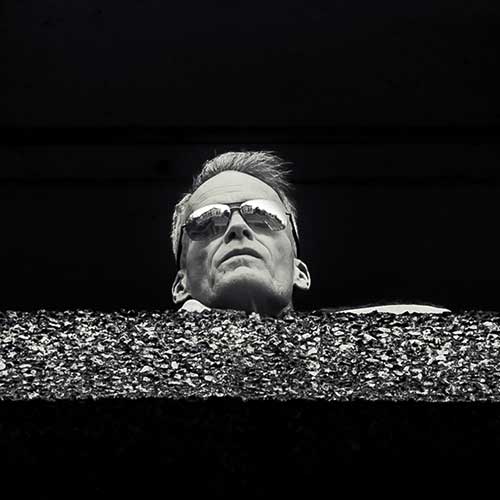 BLACK CHAPEL COLLECTIVE
Black Chapel is Electronic Producer and remixer, STEVE MORTIMER. From his base in Chelmsford, BLACK CHAPEL weaves a love of deep grooves with melancholy harmonies and intricate atmospheres, influenced from a wide range of genres. 
For the past 2 years, as BLACK CHAPEL COLLECTIVE, Steve has been  working with a group of talented and like-minded Artists/Musicians to address the single most important issue that faces our world today, that of Climate Change. His passion for the issue has led to the creation of a multimedia project, "CONNECT" and working with other musicians and artists through the Pandemic, this became firstly a Film and then a Live show. The film has become an International sensation winning over 40 awards so far and leading to Steve being interviewed Live on SKY NEWS earlier in 2021. The Live show in September was a triumph with all the Artists coming together for the first time on one stage to perform the show.
So far 3 singles have been released from the project in 2021. Earth Day on 22nd April  2022 will see the next release, and we will be announcing plans to present the show in schools, Universities and Festivals to support that release.
You can see the film "CONNECT" here
moonage daydreams - a blog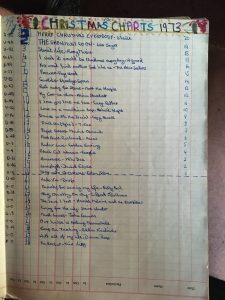 The music charts were an obsession for me. I started writing the Radio 1 chart out in my Chart Book in 1972. I only stopped
Read More »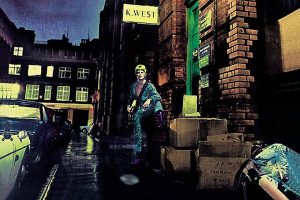 It's difficult to know why I became so passionate about music, and how it became my career as well as my hobby and passion. I
Read More »
With our Promotions Arm, Emjay Sessions, we aim to bring great eclectic music to Chelmsford.

Via our association with the Live Music Agency, "Beautiful World", The Sessions is able to bring great music from all over the world, to perform in the City, whilst at the same time supporting some of the wonderful local talent that we have in the area.
Emjay Sessions presents The Skraelings/Alison
Saturday April 24th 2022 at 7.30pm – Hot Box Live Events
www.facebook.com/events
Emjay Sessions presents Bon Harris Songs from the Lemon Tree
Thursday June 30th 2022 at 7pm – Hot Box Live Events
www.facebook.com/events
Over the years Emjaymedia has been lucky enough to work with a wide variety of musical talent in various capacities… from management to promotion. Here are just a few of the musical artists we have been/are involved with. Hover over each box below for more information.
Koyo/Safe Nath – Hot Box, 2nd April 2022
Selby Anderton – United Brethren, 13th November 2021

The Jackson Line/Katy Hurt – Hot Box, 11th November 2021

UB Fest – United Brethren, August Bank Holiday 2021

UB Fest – United Brethren, 29th May 2021

The Velveteen Orkestra – Hot Box, 10th April 2021

Emjay Sessions at Hot Box Live Streams
Filming Black Chapel Connect
Photos by Freya Eirys Photography
UB Fest, United Brethren – 29th August 2020
Sweet Crisis, Little Triggers and Jack Browning, Hot Box Chelmsford – 13th March 2020
Steo Wall and Michelle Ward at UB Chelmsford – 21st February 2020